a Proud part of the craft beer community

Starting in 2010 we've seen the local craft beer community grow from a few enthusiasts to a vibrant local beer scene with an increasing number of local breweries more bars and restaurants serving craft beer. Everyone adding their personality and ideas to make it an even bigger and better community.
We've never taken ourselves for granted. That's why we work hard every day to create something worth adding to the scene. Perhaps a great new beer, or great food to go along with the beer or a cozier place for people to meet up around beer and food.
A MEETING PLACE FOR THE CRAFT BEER COMMUNITY
Apart from a great selection of in house brewed beer our 42 taps are featuring more local and international craft beer. Our bar manager brings in a wide variety of styles and rare beers from around the world. This in combination with fresh scratch made food from our kitchen and a relaxed atmosphere is a good reason to pay us a visit.
On top of that we arrange pint nights and meet the brewer events. Bringing in brewers from all over to share their stories and their beers with you.
Our history
In 2002 together with his parents Anders acquired an old abandoned building in Malmö with the idea of one day open a brewpub there. After a year of construction a conference centre and a nightclub was in full swing. This would help finance further construction and the renovation of the old building. In November 2010 the brewery was ready to open to the public and we haven't had time to look back since then.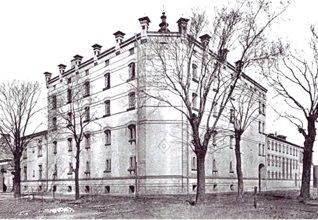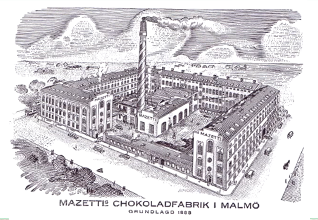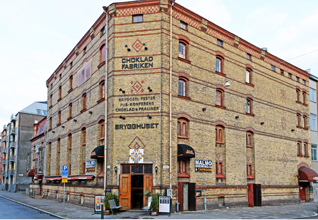 People
Malmö Brewing Co. is operated by a passionate team. Each member bringing their own special knowledge and love to the place.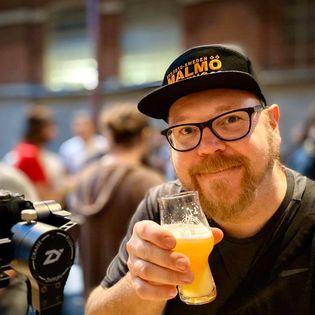 Master Brewer
Thomas Fransson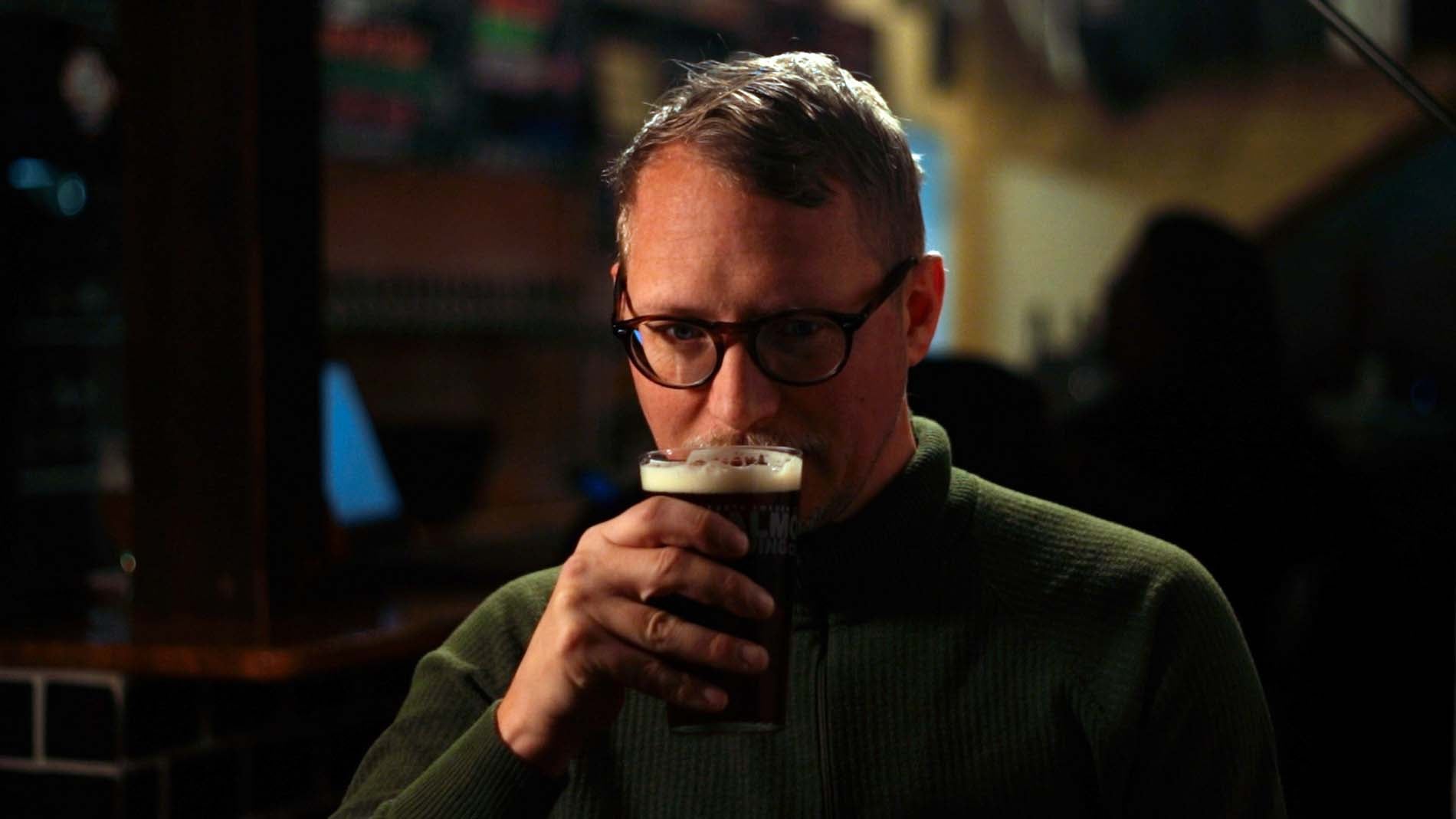 Second Brewer
Erik Waller
Sales Manager
Magnus Jonasson
magnus@malmobrewing.com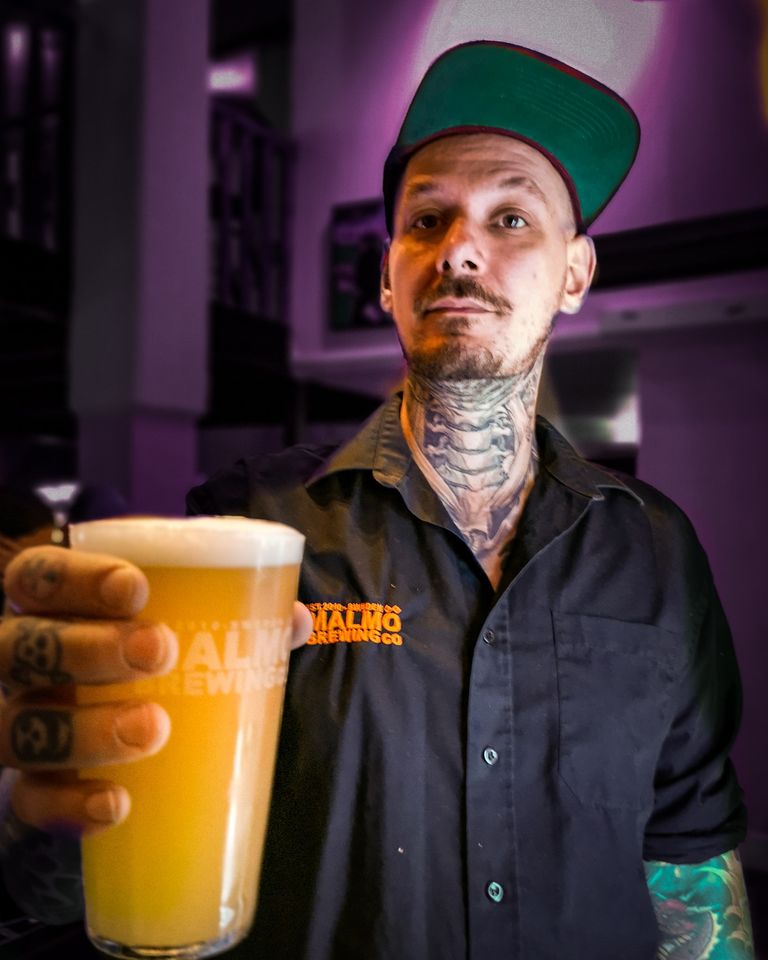 Bar Manager
Kenny Björkman
bar@malmobrewing.com